Dr. Gretchen Hoover
Dr. Gretchen Hoover loves being a dentist and gets the most joy out of having her patients go from being afraid of the dentist to looking forward to their next dental appointment.
Pain-free dentistry is something she is always working to achieve, and her patients would definitely agree. Dr. Hoover holds herself to a high standard of excellence and believes in surrounding herself with a wonderful, well-trained team that helps her be the best Dentist possible for her patients. Creating a positive energy when you walk through the doors is paramount with Dr. Hoover. Being the Best Dentist in Austin and providing the best care available to everyone she sees is Dr. Hoover's goal, and one all of her patients would say she has already achieved.
Personally, Dr. Hoover and her husband Dale have two beautiful daughters, Brodie and Tatum, as well as a handome energetic son-Cort.  They love spending time together with their two dogs, and love staying active and traveling.
Dr. Hoover attended the University of Texas in Austin, where she received her bachelor's degree. She then returned to Houston where she completed her master's degree at the University of Houston Clear Lake. She completed her Dental school training at the University of Texas Dental Branch in the Houston Medical Center. Dr. Hoover graduated from the University of Texas Dental Branch at Houston, where she was President of her class. She received the coveted Student of the Year Award and Senior Dental Student Award.
We want our Dental practice to be one that we would want to go to. So we all work very hard together every day to make sure that it truly is.
"I look forward to taking great care of you and your family, now and for many years to come!" ~Gretchen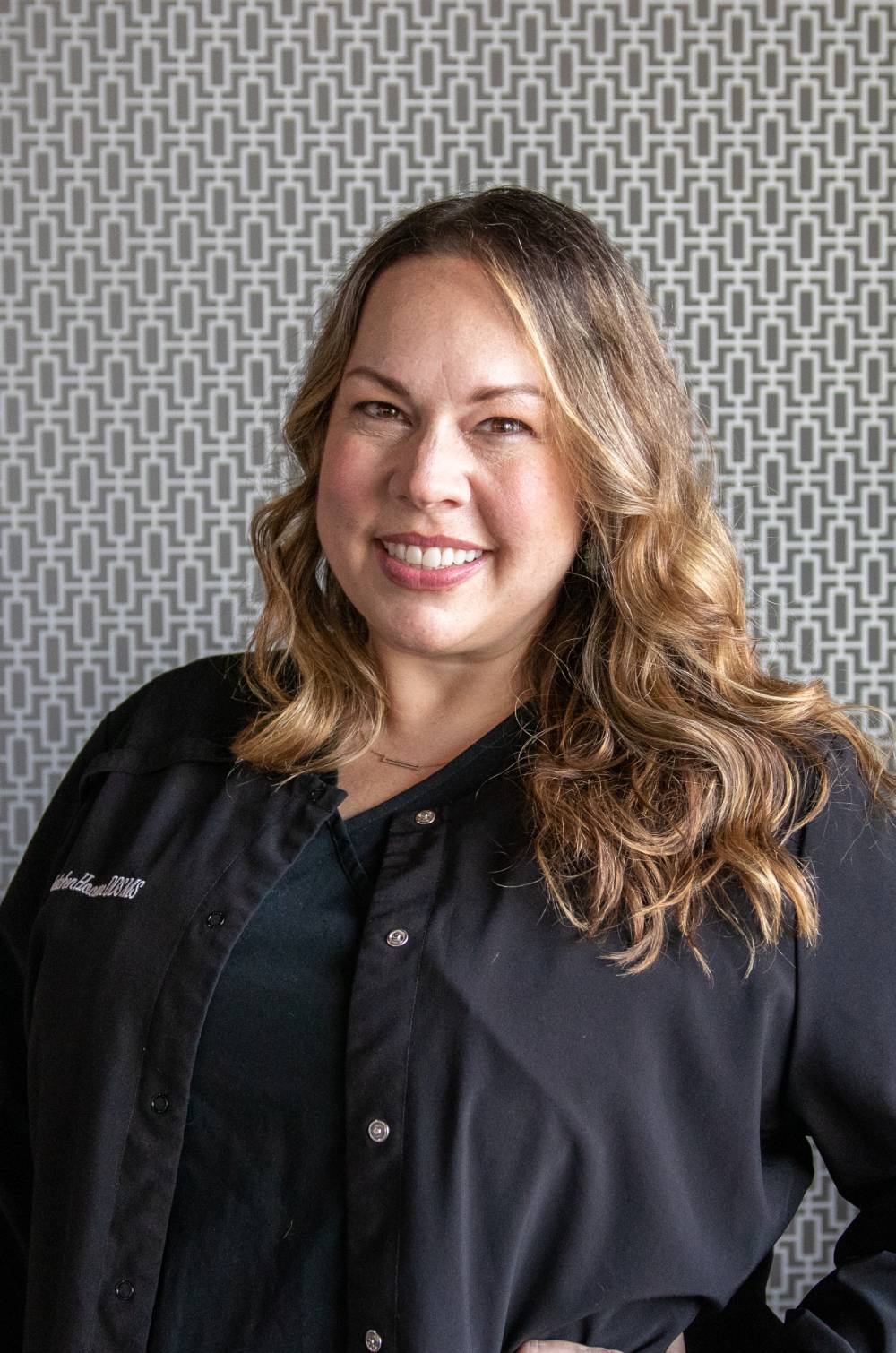 Certifications and Special Training:
Nitrous oxide conscious sedation
Enteral(oral) conscious sedation
Lumineers training
CAD/CAM CEREC training
Advanced training in implant dentistry
Memberships:
American Dental Association
Texas Dental Association
Capital Area Dental Society
Academy of General Dentistry
American Academy of Cosmetic Dentistry
International Academy of Oral Medicine & Toxicology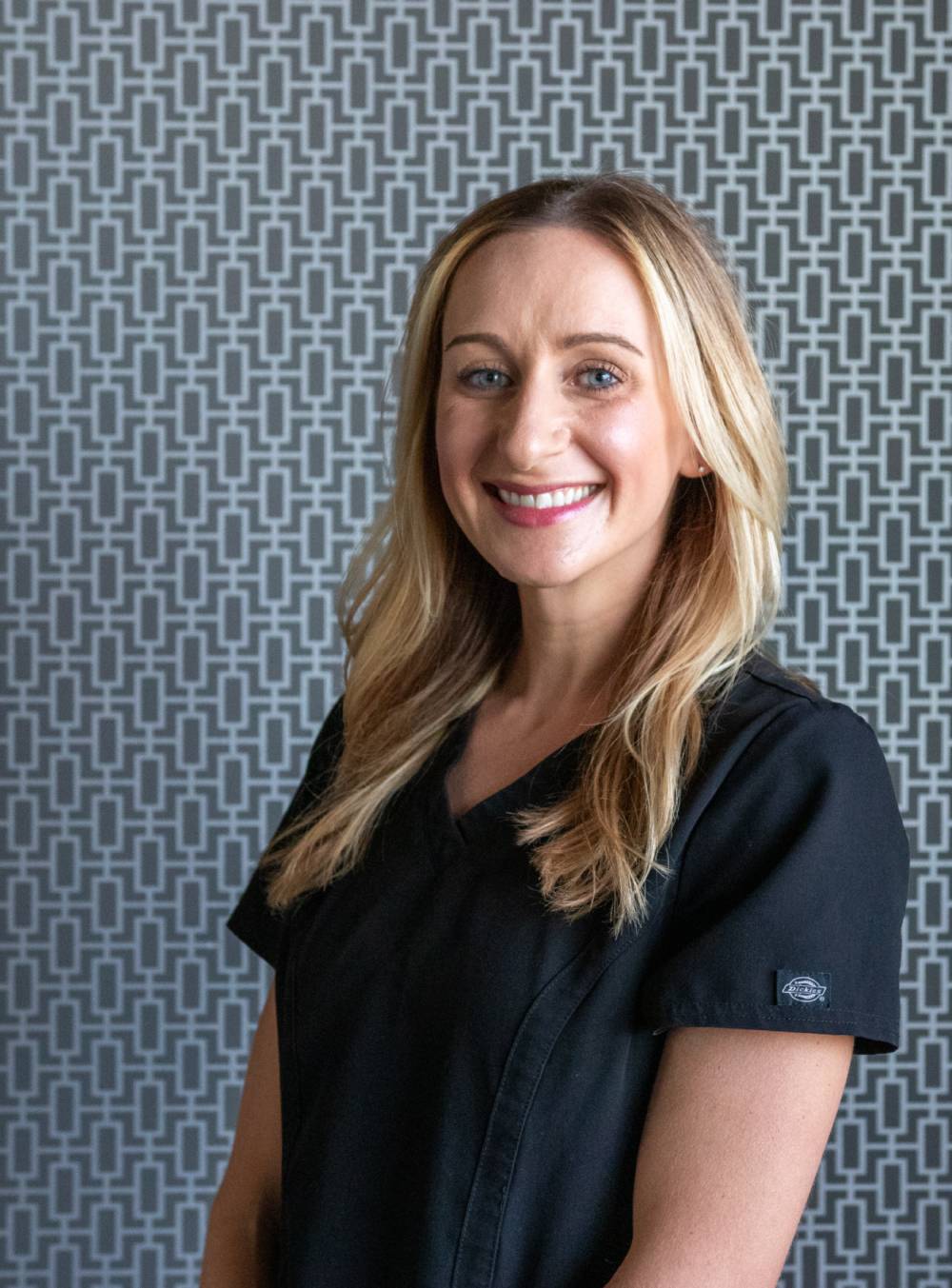 Dr. Lauren Soomar
Dr. Lauren Soomar grew up in Iowa and graduated from The University of Iowa College of Dentistry in 2018. Warmer winters, outdoor activities, and the city 's unique vibe drew her to Austin. Dr. Lauren was initially interested in dentistry because of it's blend of art and science. She loves helping patients improve their oral health and regain confidence in their smiles! Her goal is to give patients an enjoyable experience at the dentist and to have them looking forward to their next visit!
In her free time, Dr. Lauren enjoys traveling, exploring the music and restaurant scenes of Austin, and spending time outdoors with her dogs, Bella and Rio.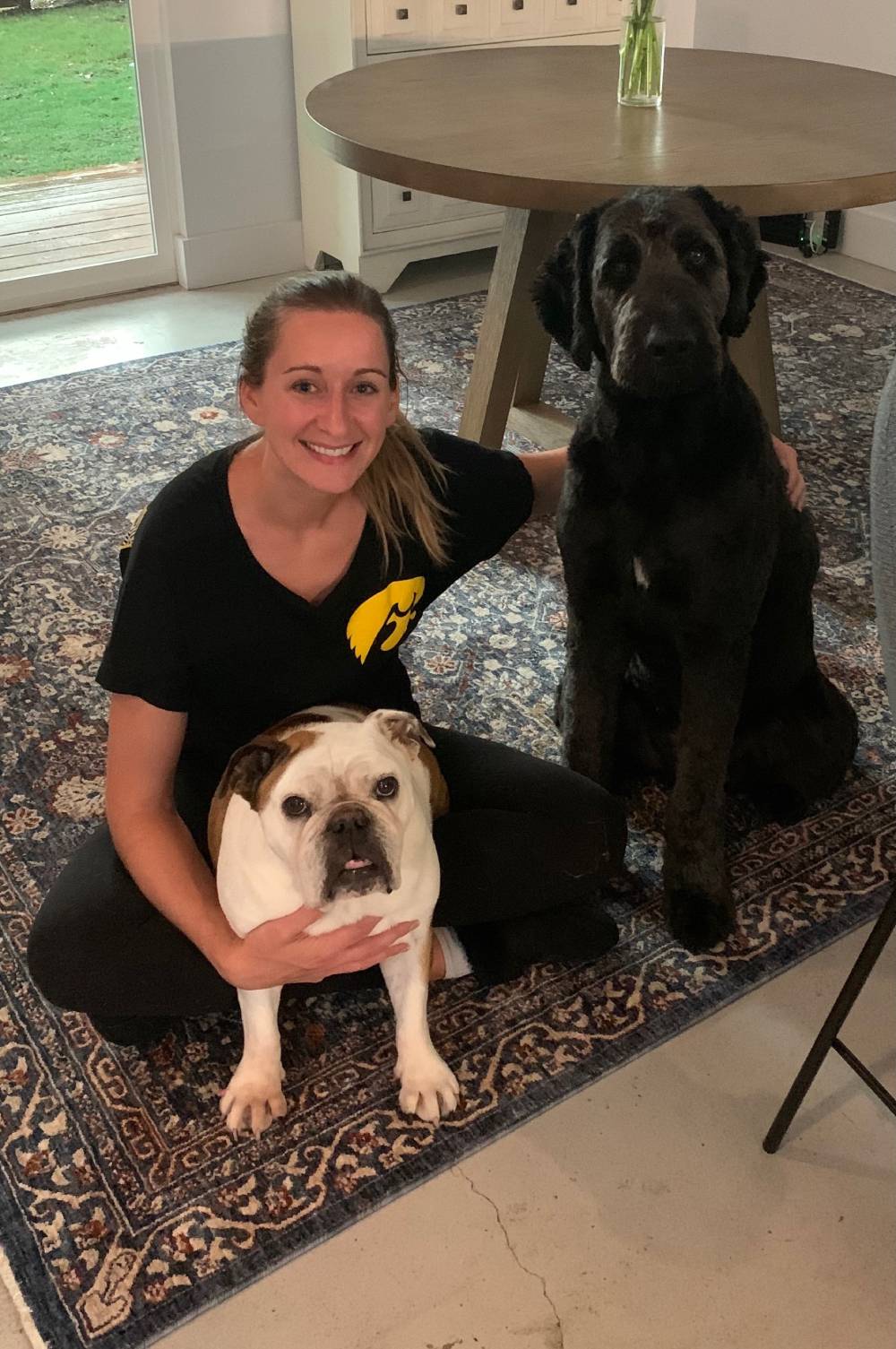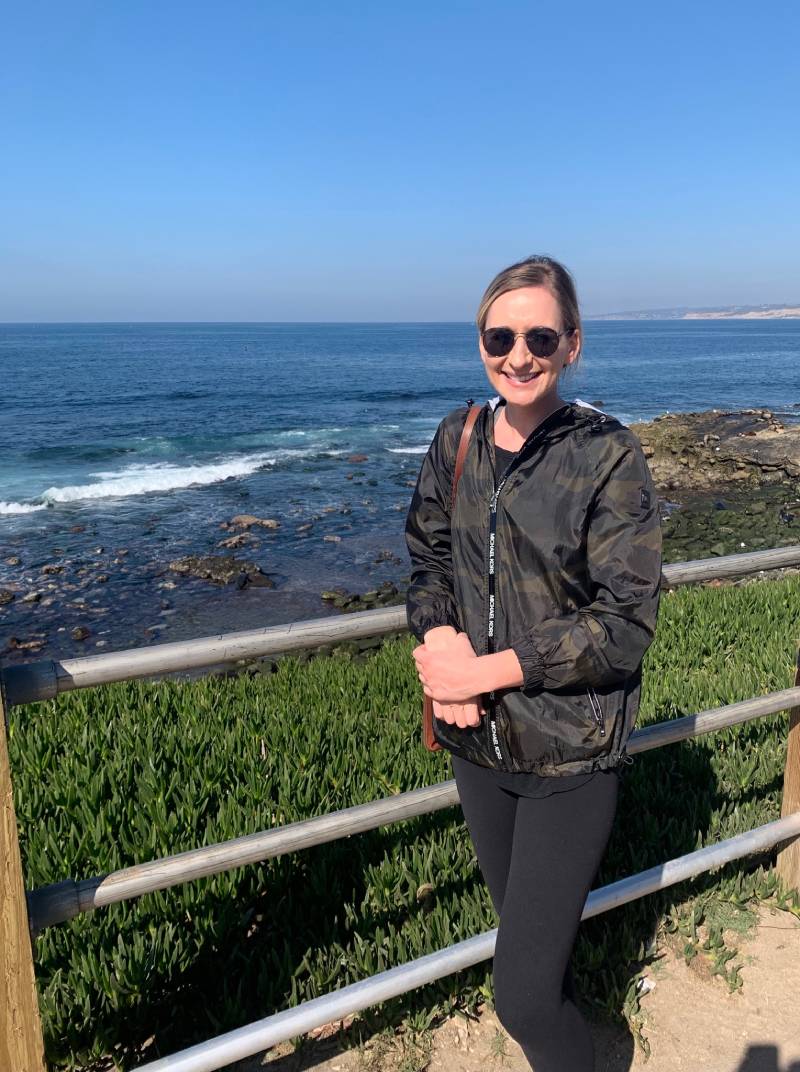 Dr. Sarah Herman
Dr. Herman grew up in California and has gone to school up and down the coast. She completed her undergraduate studies at University of California at San Diego and her dental training at the University of the Pacific Arthur A. Dugoni School of Dentistry in San Francisco. After dental school, she completed a General Practice Residency with the VA in Sacramento for additional training in oral surgery, periodontal surgery and implants.
Dr. Herman is passionate about dentistry and patient care. She treats patients like family and strives to ensure her patients are comfortable throughout their appointments while receiving excellent clinical care.
When she's not at the office, Dr. Herman loves spending time with her family. She and her husband Matt, a local orthodontist, spend most weekends wrangling their two little girls Olivia and Nora. Dr. Herman grew up surfing in California, but is more likely to throw her back out with elaborate gardening projects these days. She still loves to ski and always has her nose in a book.