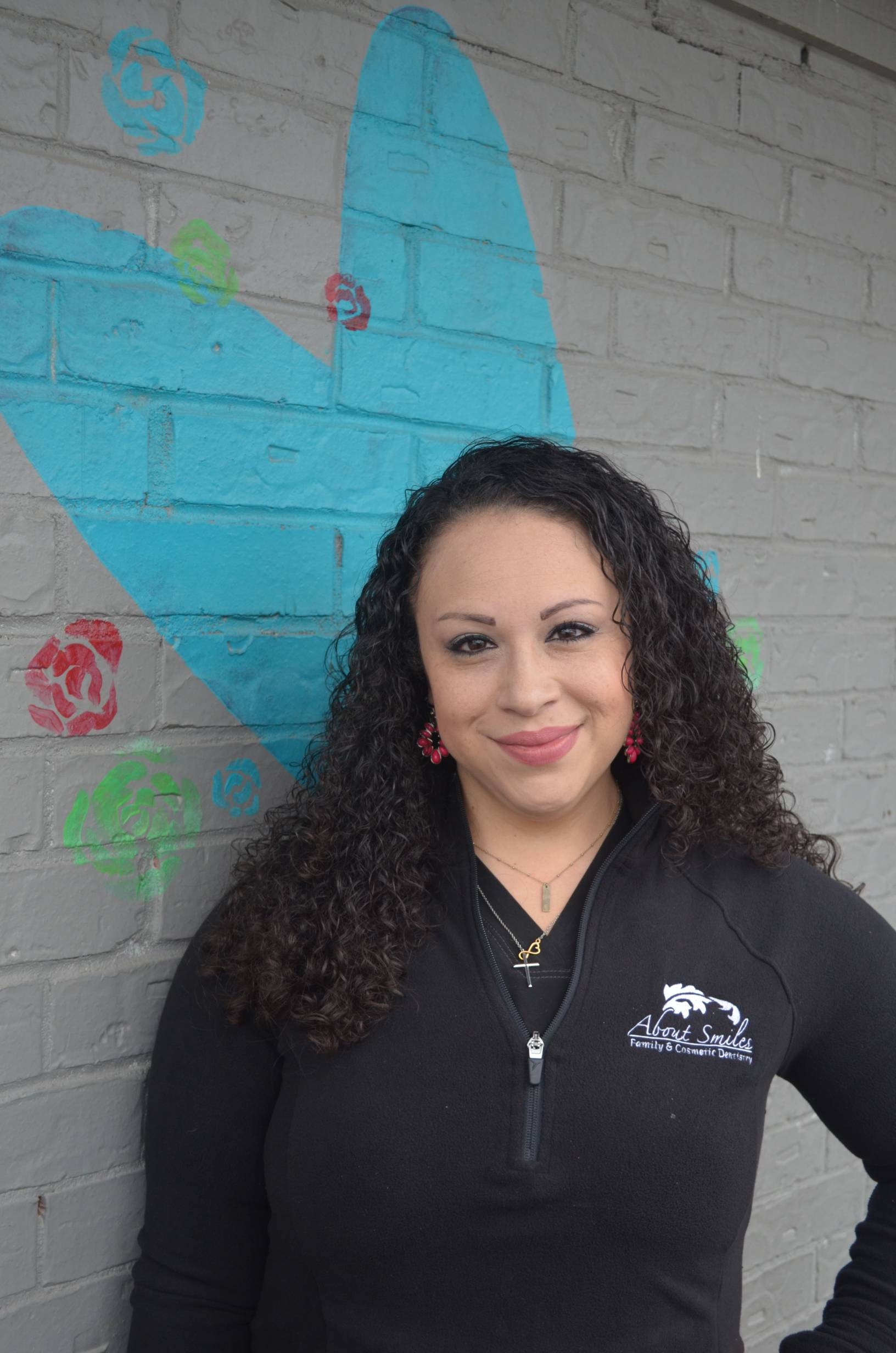 Evelyn
Practice Director
Evelyn was raised in South Austin. She has been in the dental field for 9 years and cannot imagine working at any other dental practice. What attracts her most about the practice is the genuine care for staff and patients that is exemplified by Dr. Hoover, treating everyone like family. She finds it confident when referring friends and family!
When not at work, you will find her involved with the church, at the gym, or playing with her dog-Sadie.
South Austin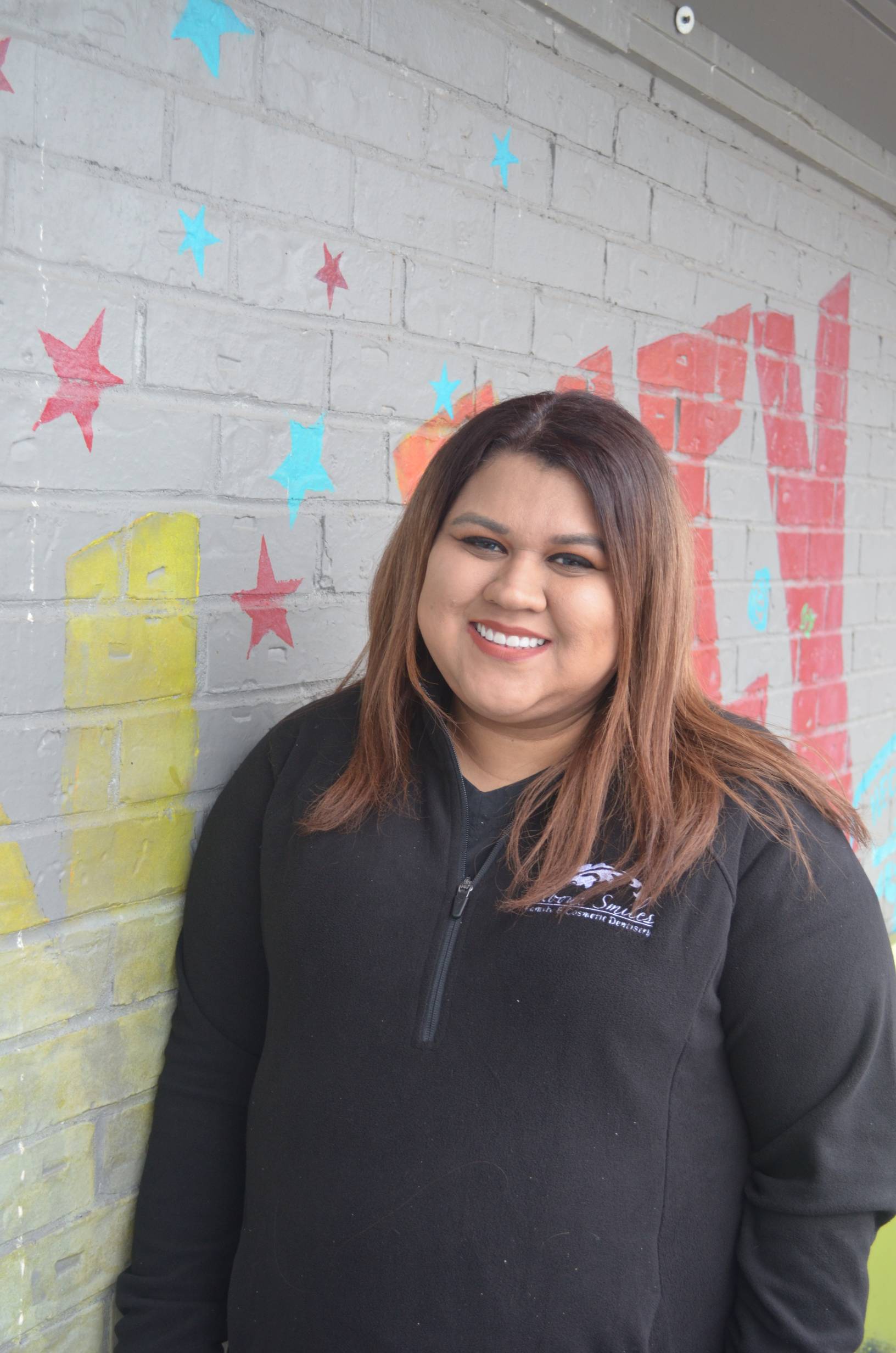 Bianca
Patient Coordinator
Bianca has been working with About Smiles as a patient coordinator for one and a half years. Her favorite part about working here is the family feel and connectedness between the team and their shared passion for providing the best possible dental care to the patients. She is a full-time student at Park University with Social Psychology as her major subject. When not at work, Bianca enjoys spending time with her husband and children, having game nights, going to theme parks, zoos, and festivals!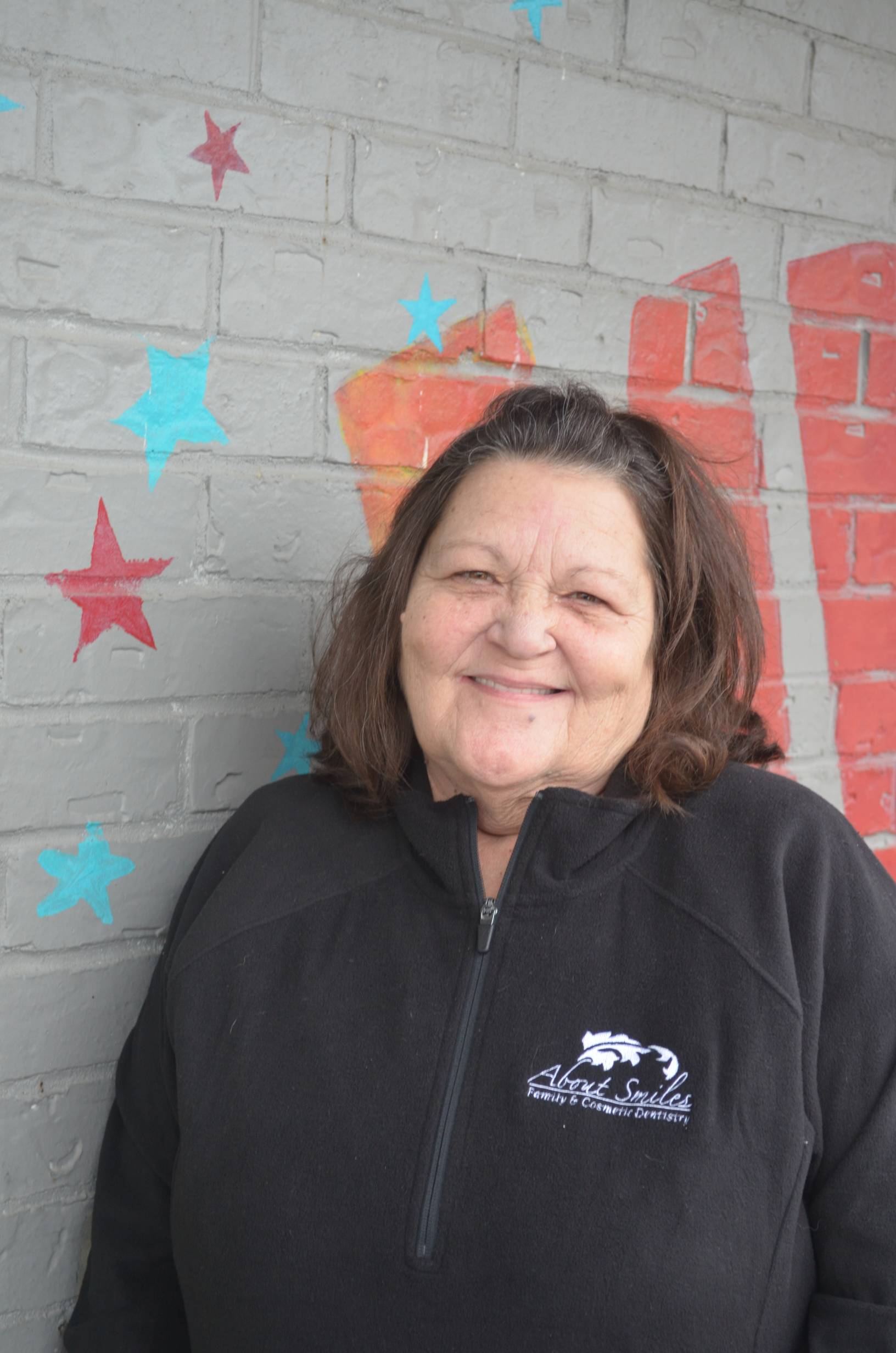 Connie
Office Manager
Connie has been working as an office manager at About Smiles for about 17 years. She has 27 years of experience in the field. She graduated from Midwest School. She loves working with a wonderful team in this practice. Her favorite part is being with the patients throughout their visit and helping them with any service they need.
When she is not at work, she can be seen spending time with her adorable family.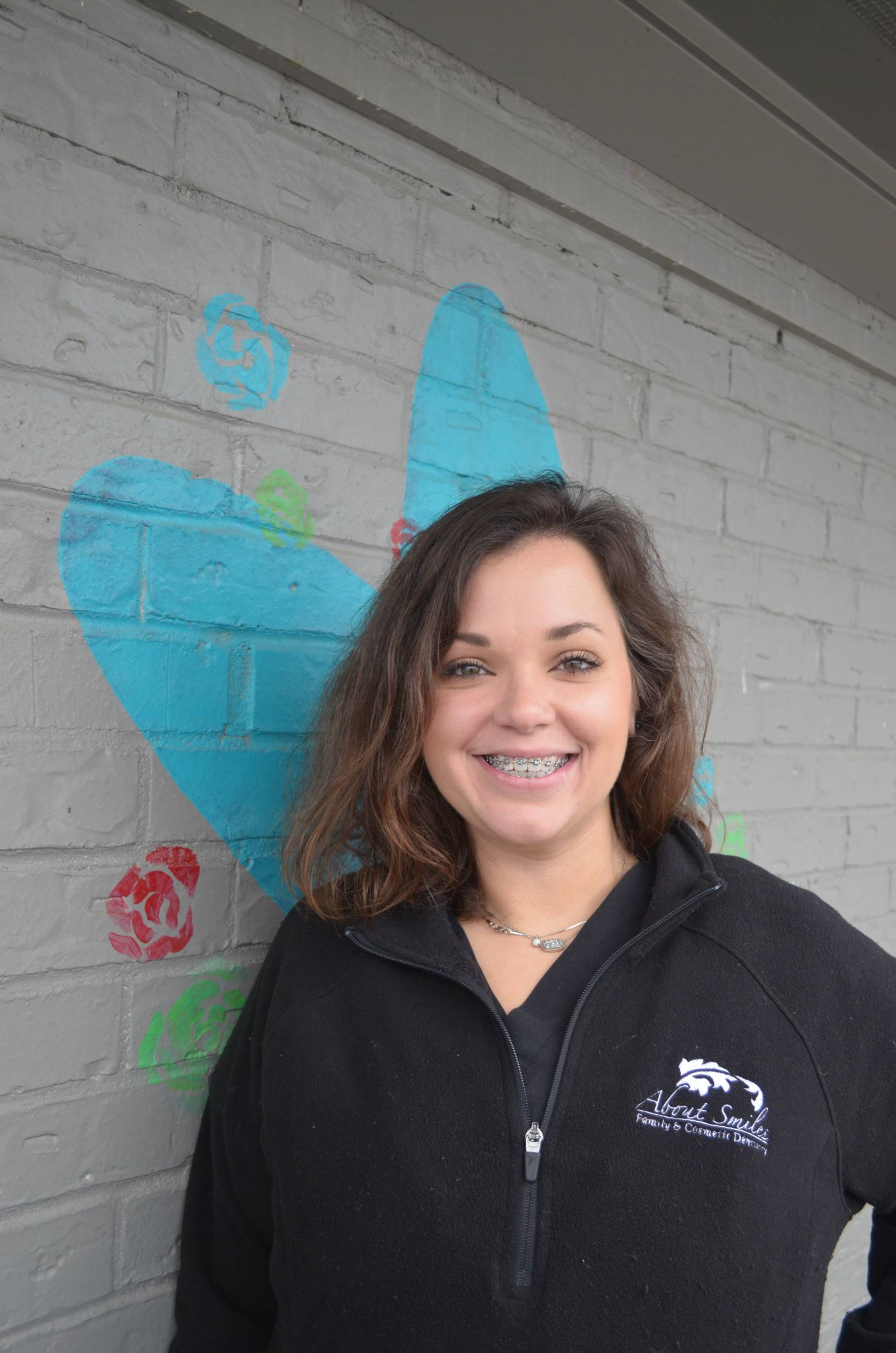 Tiggy
Patient Coordinator
Tiggy has been with About Smiles for four years as a patient coordinator. She graduated from Texas A&M University with a Bachelor of Science. A detailed-oriented person, what Tiggy loves most about working with us is our team dynamics. She enjoys the family feel and connection between our team. Outside of work, she enjoys spending time curled on the couch with my fur-babies and a good book or with her friends at the swimming pool.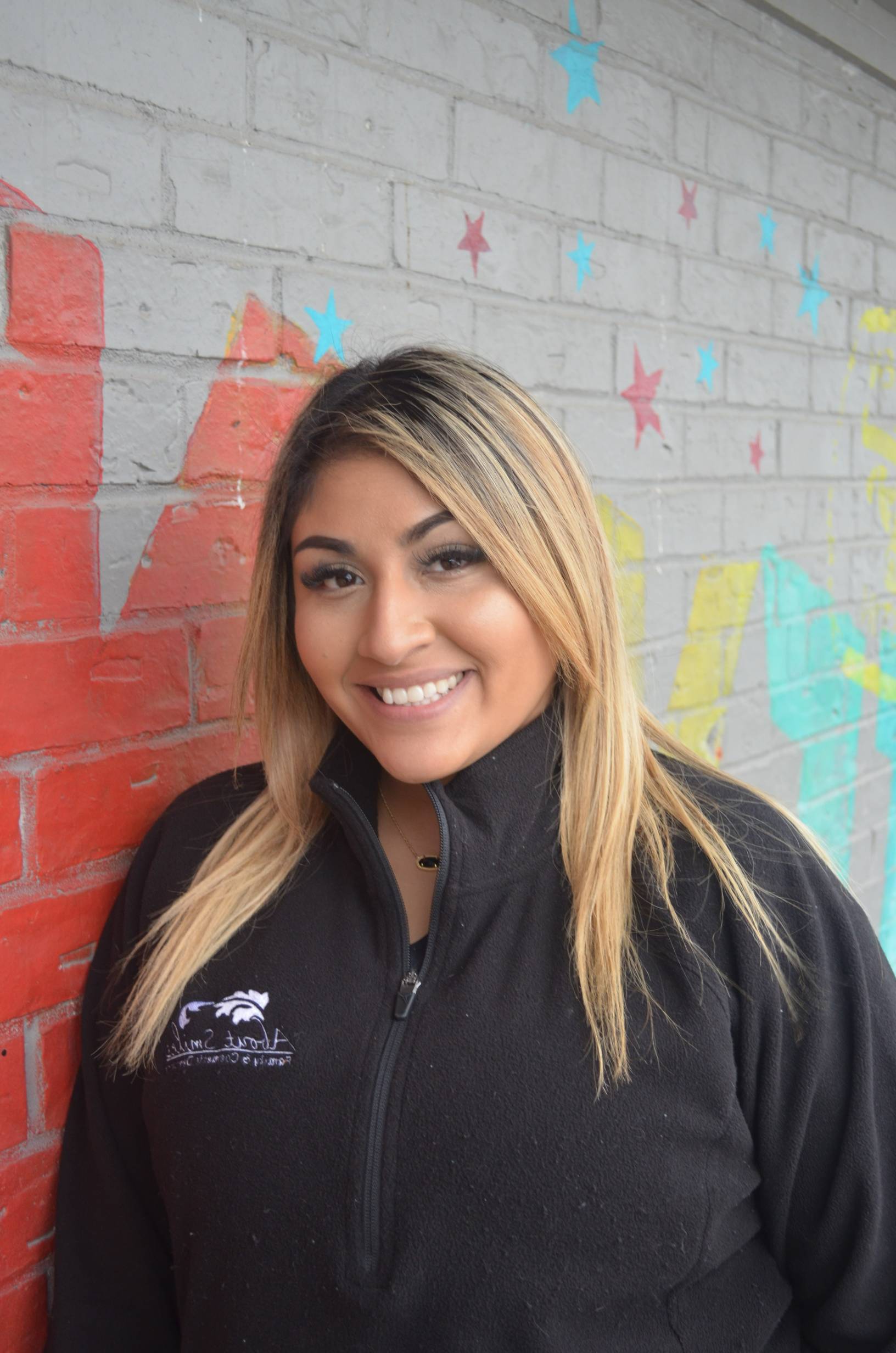 Selena
Dental Assistant
Selena has been working as a Dental Assistant since 2019 and started off at About Smiles right after she graduated from Kyle Dental Assisting School. Her favorite part about working here is to be with hardworking awesome team members who aim at making everyone's smiles pretty!
She is also a mother of 4 kids and enjoys spending quality time with the family.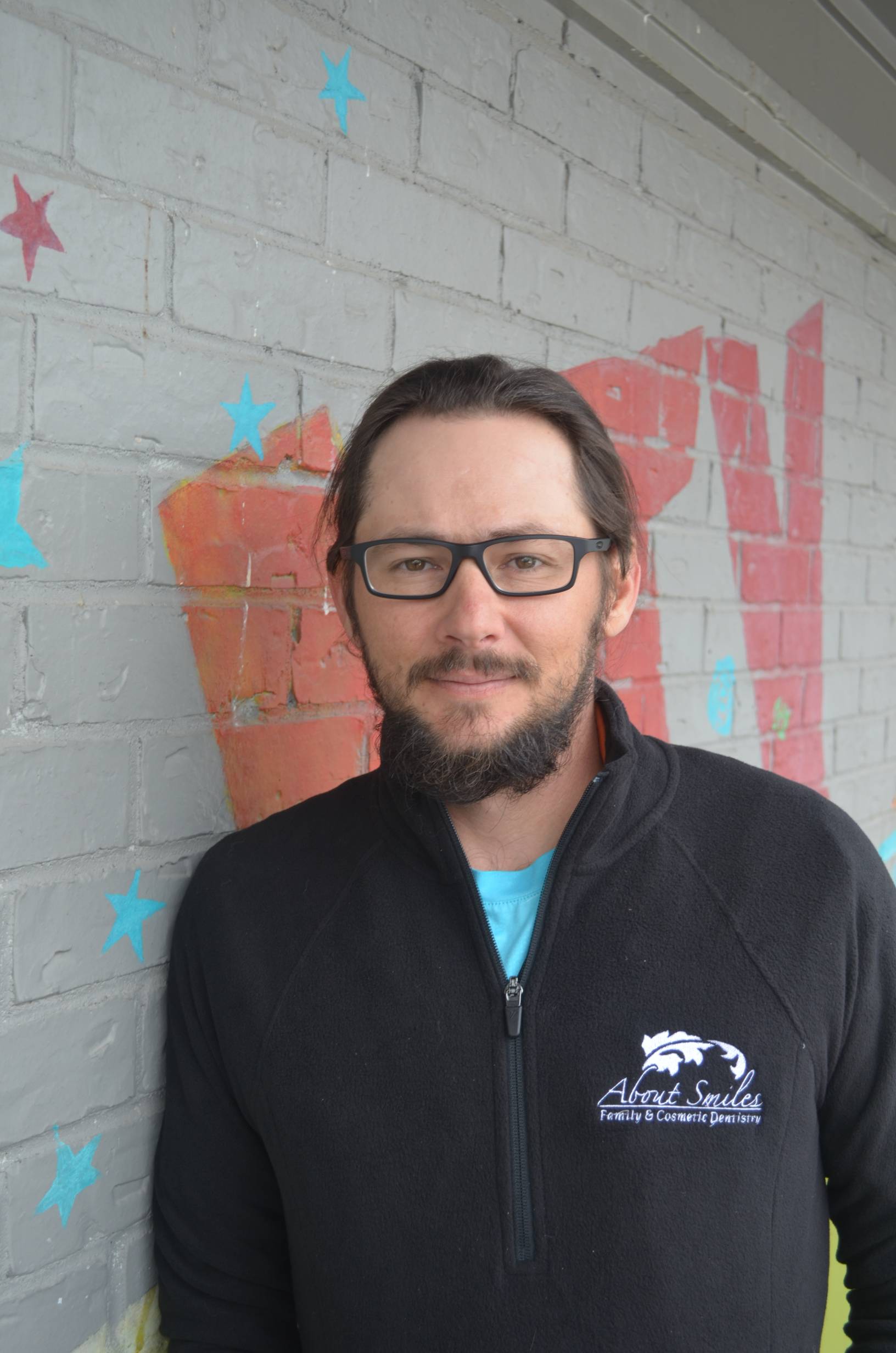 Chris
Dental Assistant
Chris has been in the field for 8 years. He is a dental assistant here at About Smiles. He attended Stephen F Austin State University. He loves to work here at the office as everyone in the team is really family-oriented.
Apart from work, you will most likely always find him at the golf course. He is an avid golfer.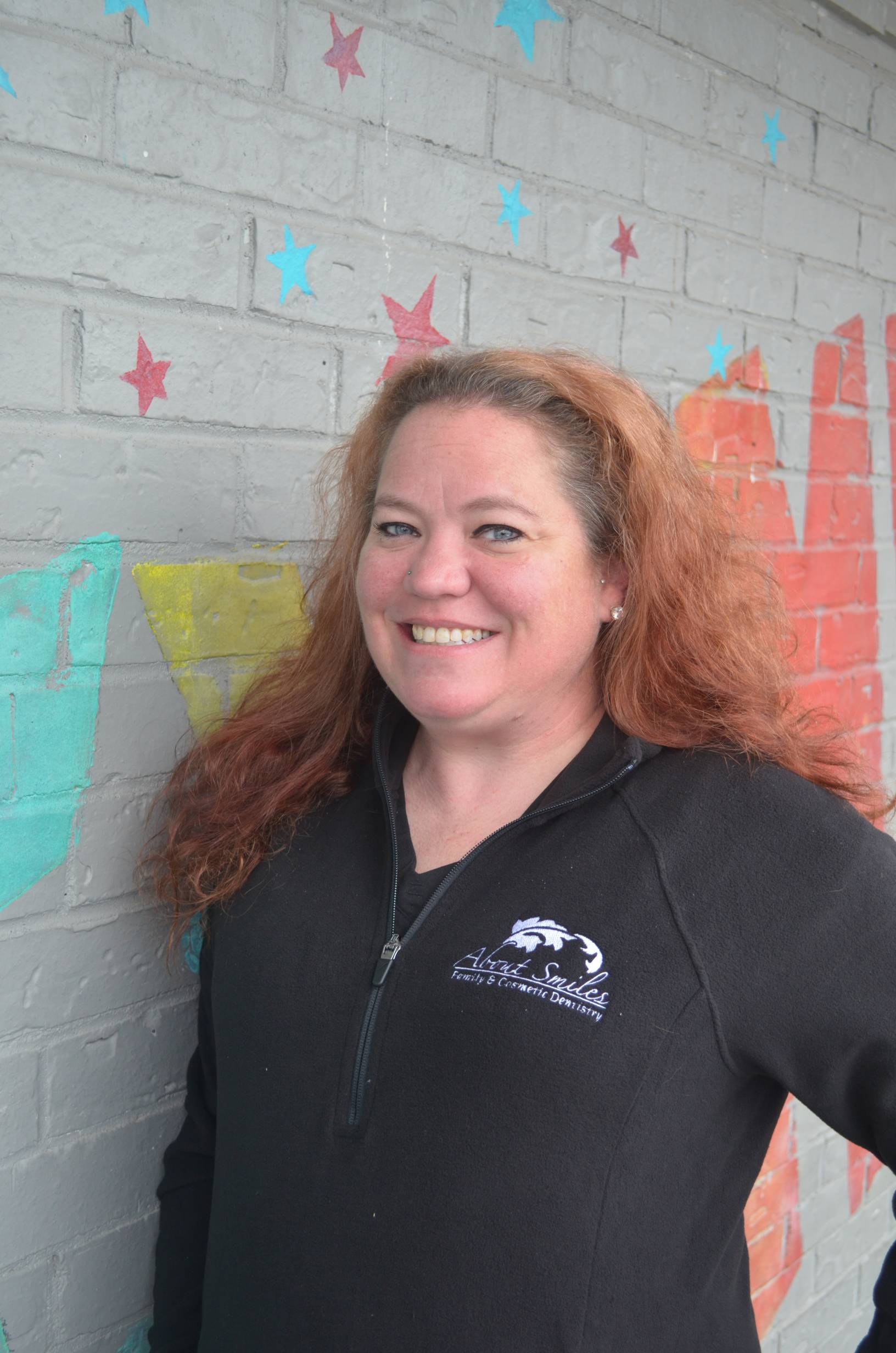 Shonda
Dental Assistant
Shonda has been a dental assistant for 18 years. She was born and raised in South Austin. The best part about working here at About Smiles, she believes, is the positive team and incredible, loving patients. While conversing with the patients, she loves sharing stories and reminiscing old Austin times.
When not at work, she enjoys spending time with her family and cooking for them.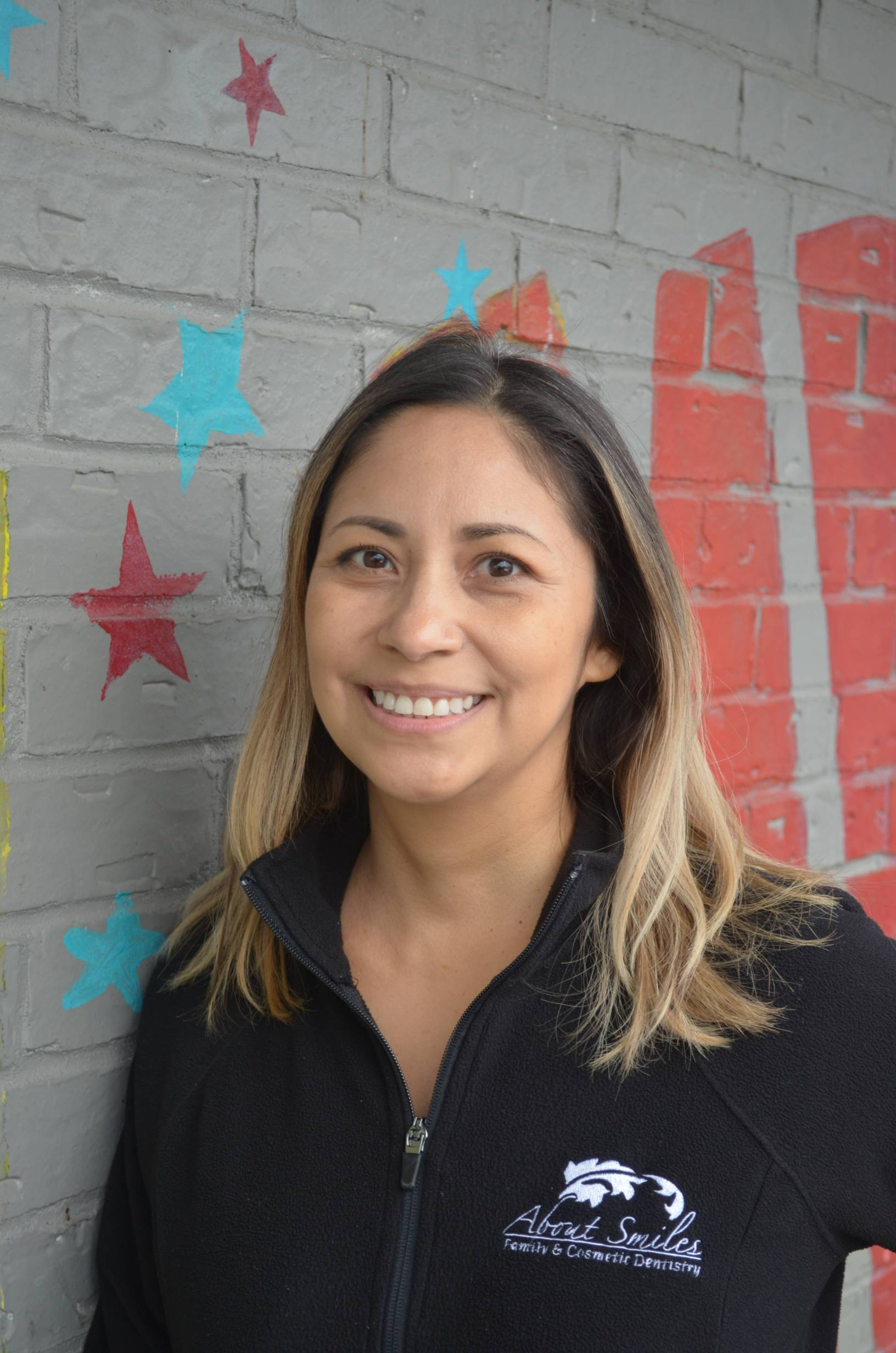 Kathy
Dental Assistant
Kathy lives in Kyle with her husband, three beautiful daughters, and a beautiful granddaughter. She has been in the dental field for over 17 years and has been with About Smiles since Dr. Hoover opened her office. Kathy is a highly trained registered dental assistant and stays current with continuing dental education classes - a commitment she takes seriously to help patients maintain their dental health. Being the lead dental assistant for both locations, Kathy helps train others and makes sure their patients receive quality care and special attention from the assistants. Kathy enjoys all the positive personalities they have on the team alongside their wonderful, compassionate doctors. Patients appreciate Kathy's gentle, bedside manner. 
She enjoys being outdoors and spending time with her family.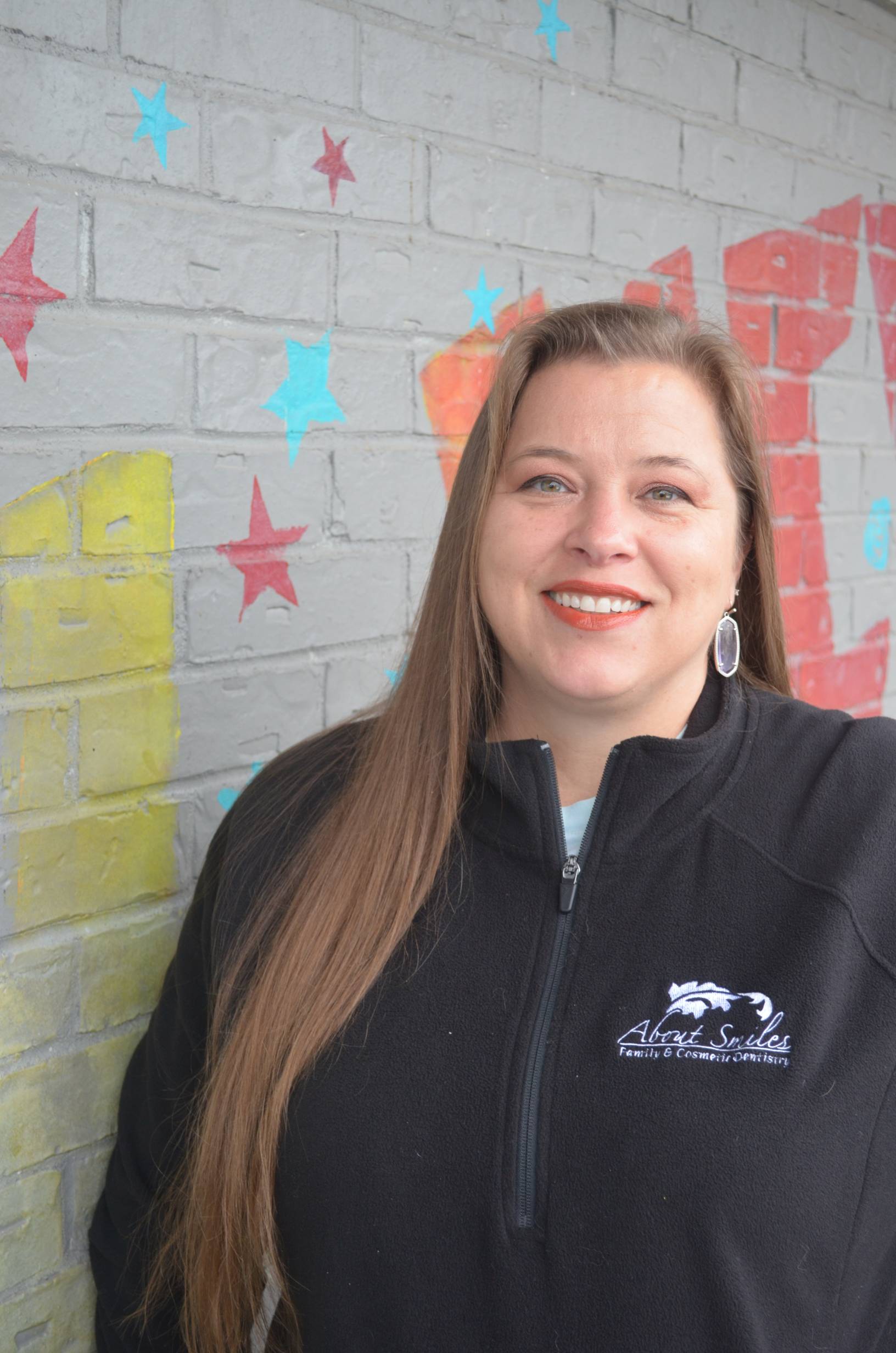 Kerri
Hygienist
Kerri has been a hygienist for 13 years and has worked at About Smiles for over 10 years. She loves working here with two of the most amazing dentists in the industry that care about their patients and make them feel comfortable in the dental chair. Kerri wanted to be a hygienist to help people, and it is important to her to educate her patients on the correlation between dental health and their overall health. She feels fortunate to help her patients in South Austin since she is a born Austinite.
In my spare time, she enjoys hanging out with family and friends, as well as taking care of her barn full of sheep.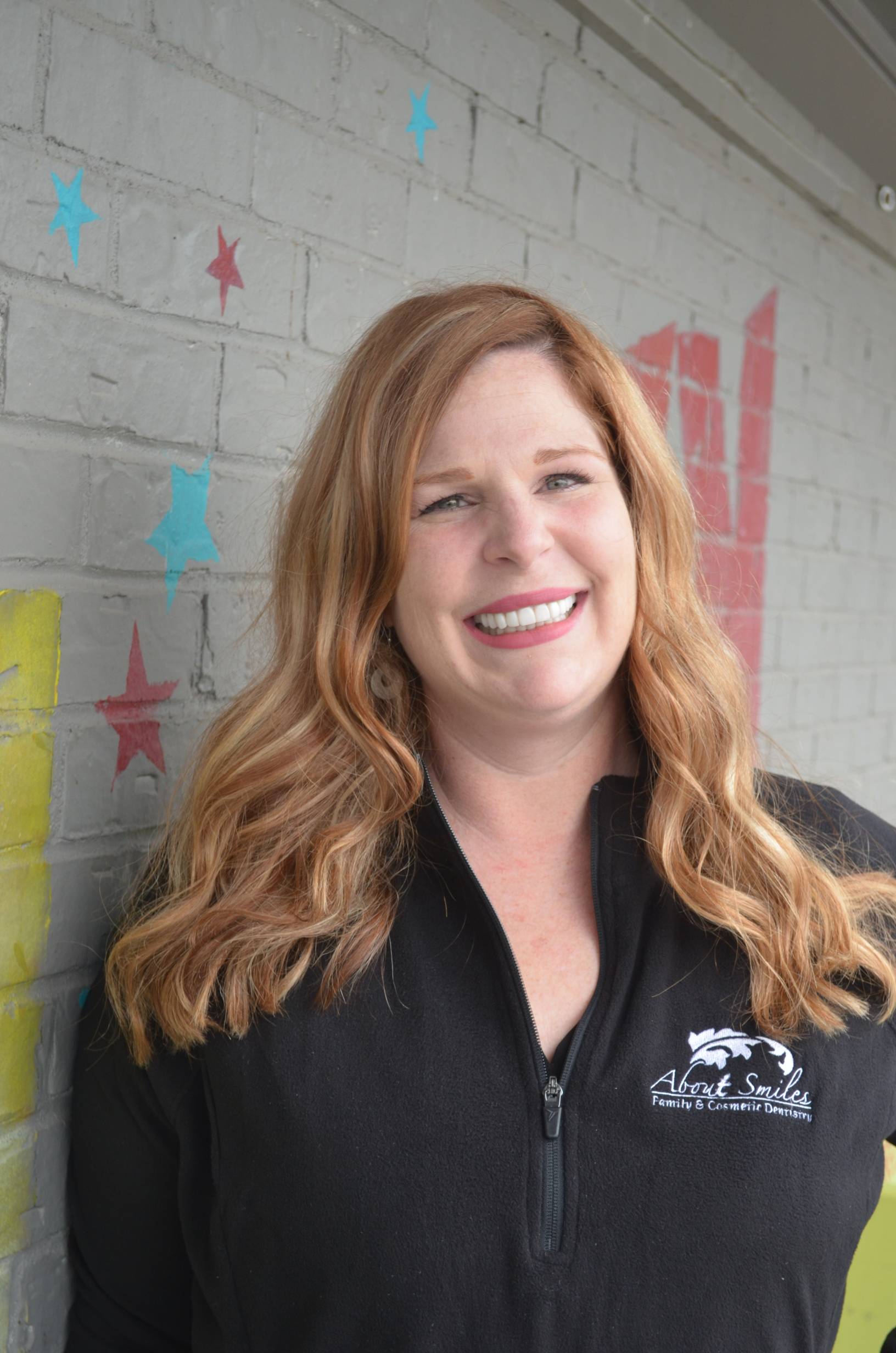 Dawn
Hygienist
In her role as a registered dental hygienist, Dawn has been with our practice for over seven years. She graduated from Texas State Technical College in 2006 with an associate degree in science. She likes being part of a team that provides a high level of care and is on the cutting edge of technology. Dawn works with our patients to educate them on improving and maintaining their oral health while also providing instructions on how to uphold a proper at-home oral hygiene routine. Dawn has two daughters and one son. She enjoys helping her boyfriend with catered events and traveling to visit with family.
Round Rock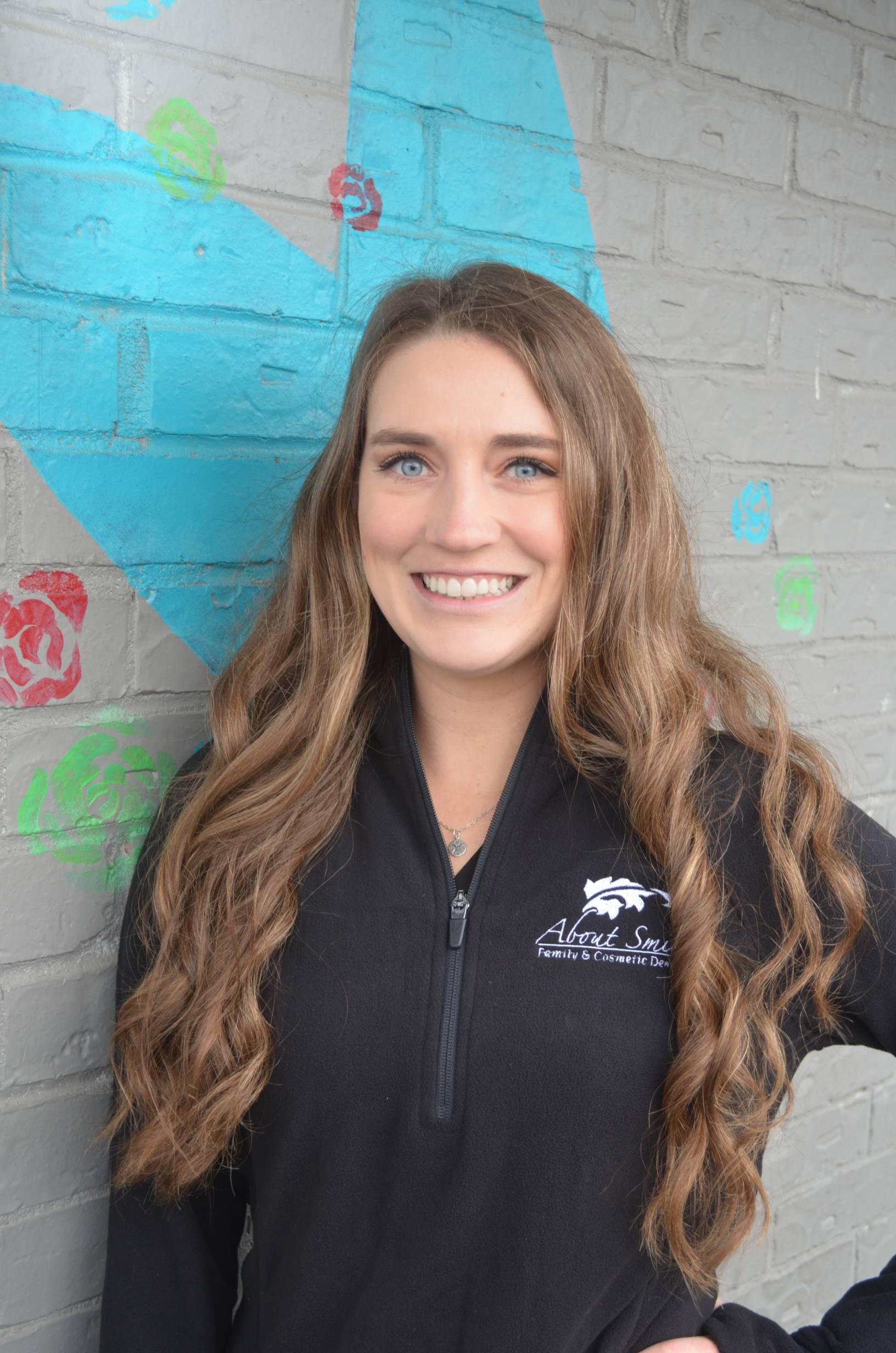 Chloe
Hygienist
Chloe started working here in practice as a dental hygienist for over a year now. She went to Texas Woman's University for college and hygiene school. Her favorite part of working at About Smiles is to be with amazing colleagues and Dr. Hoover, whom she claims to be the best ever boss she had. Dr. Hoover's way of appreciating has brought enormous growth in her career.
Whenever she gets free time, she along with her husband loves to binge-watch TV shows, work on some projects around the house, go hunting or fishing. She also loves traveling, hiking, and baking.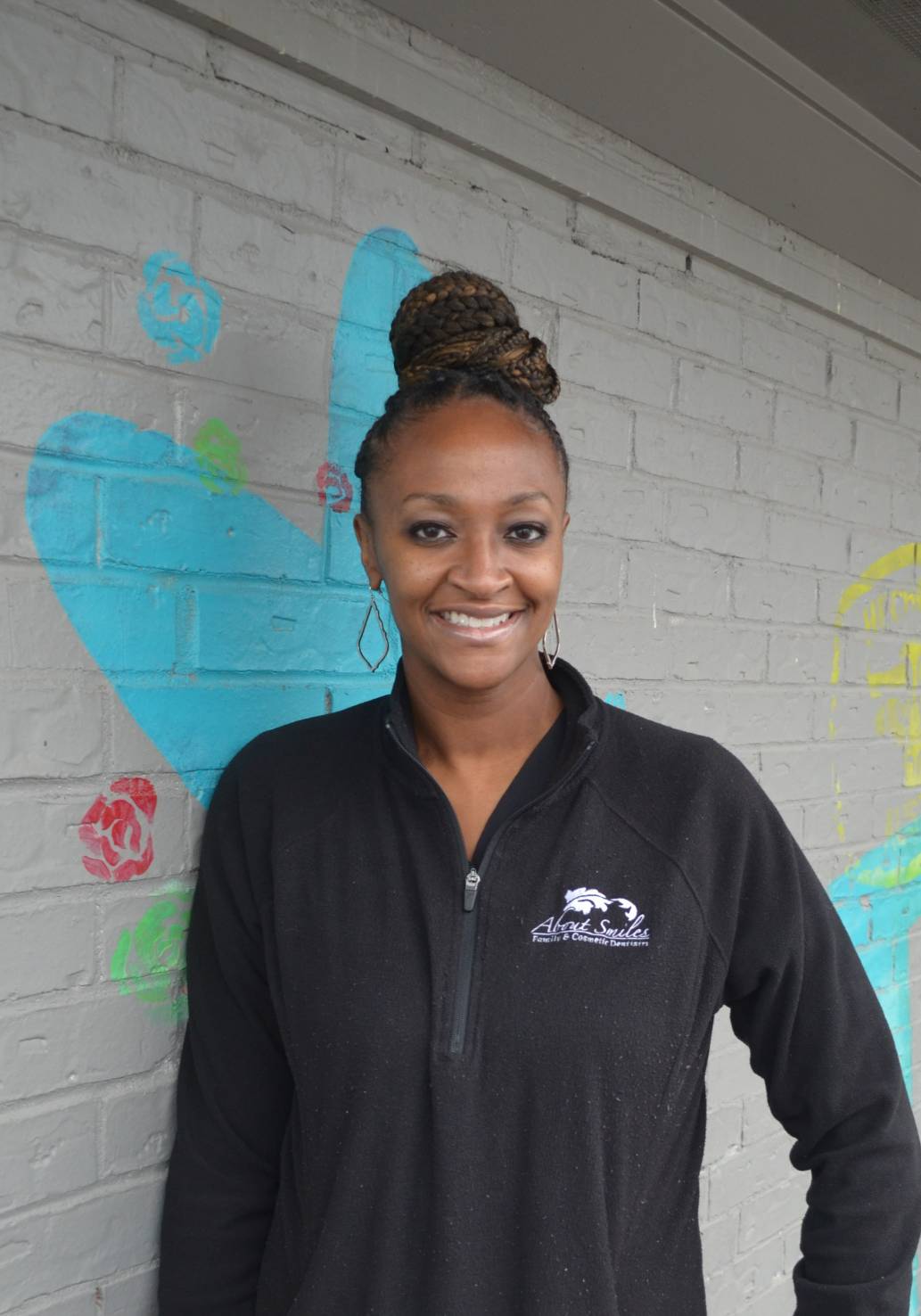 April
Dental Assistant
April has been assisting for four and half years with About Smiles's first office. She really enjoys working with the loving and understanding staff. She loves how everyone is compassionate and wonderful with all patients. 
She has attended school in Germany. She enjoys spending time with friends and family, zip-lining, and kayaking.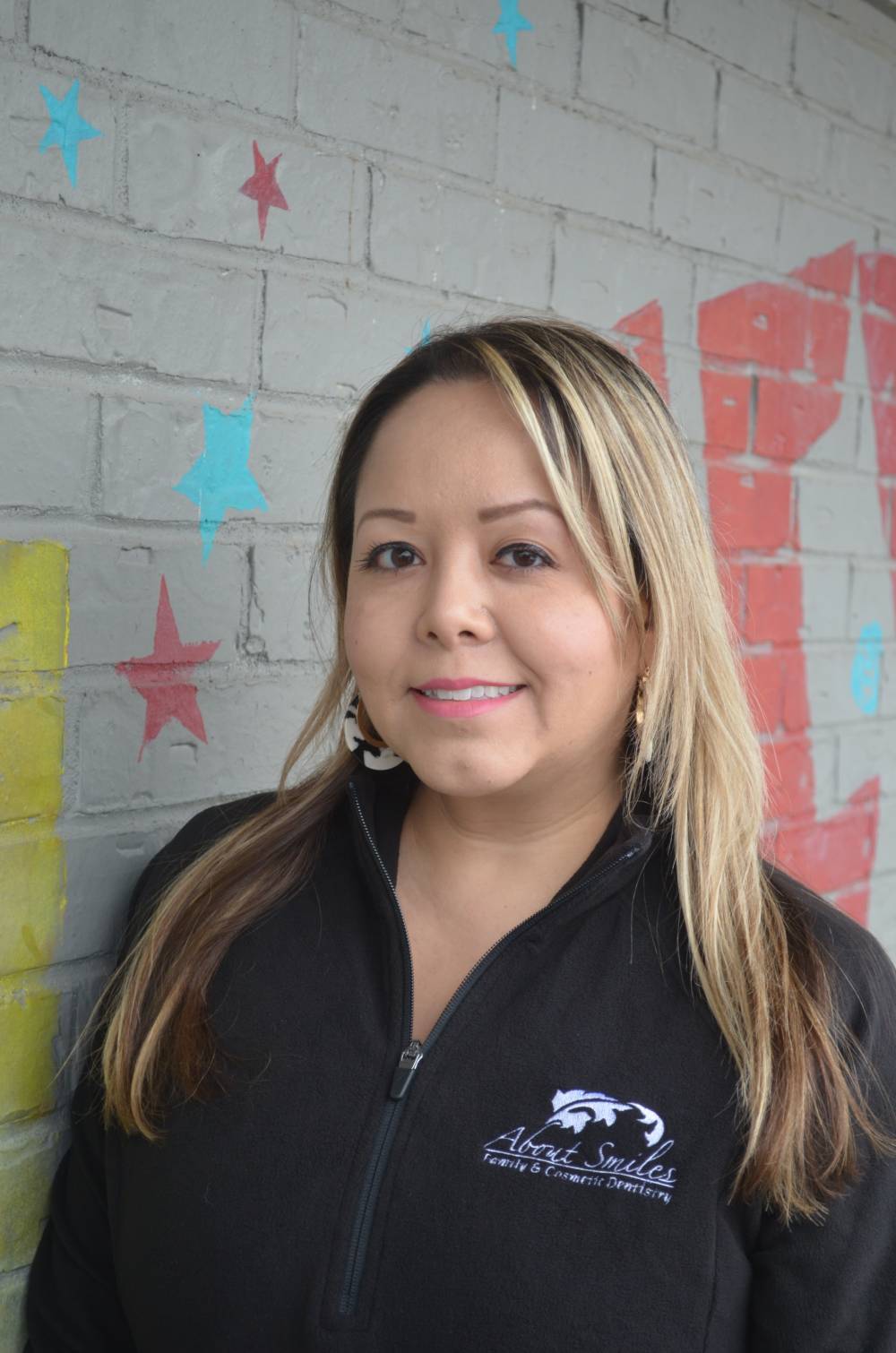 Crystal
Patient Coordinator
Crystal has been working as a patient coordinator with About Smiles for almost a year now, since March 2021. She has 9 years of experience in the field. She went to Fort Stockton High School. She loves meeting new people, and it makes her proud when patients who visit the practice feel better about their smiles. She is thrilled to be working with a great and easy-going staff.
When not at work, she can be seen going on different trails here in the Austin area, trying out new restaurants with friends, and lastly, travel.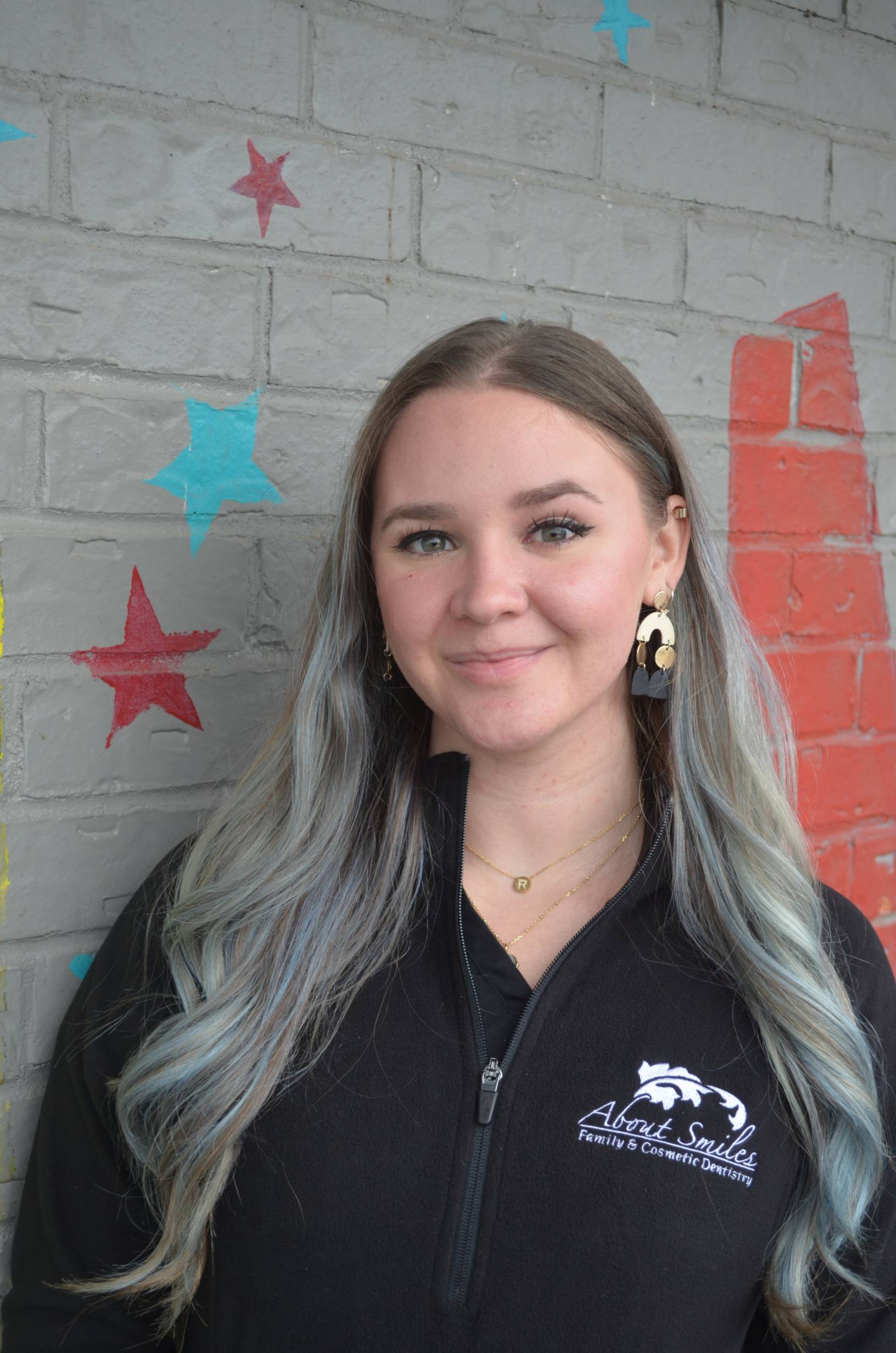 Rachel
Dental Assistant
Rachel aspired to work in the dental field since she was 8, and she is proud to have made her dream come true 2 years ago, in July of 2020. She attended school through Pure Dental Academy, where she finished 1st in her class. When she moved back into the Austin area from Dallas-Fort Worth, she wanted to work in a place where it never felt like a job. That's when she joined About Smiles, where the whole team aimed at providing the utmost care to the patients.
During her free time, she can be seen in good company or having an adventure like exploring popular eateries or attractions with her friends. She also loves going on walks, meeting up at the dog park with the apartment's Dog Owner Society, camping, and kayaking with my 4-year-old Miniature Aussie fur-baby, Bandit.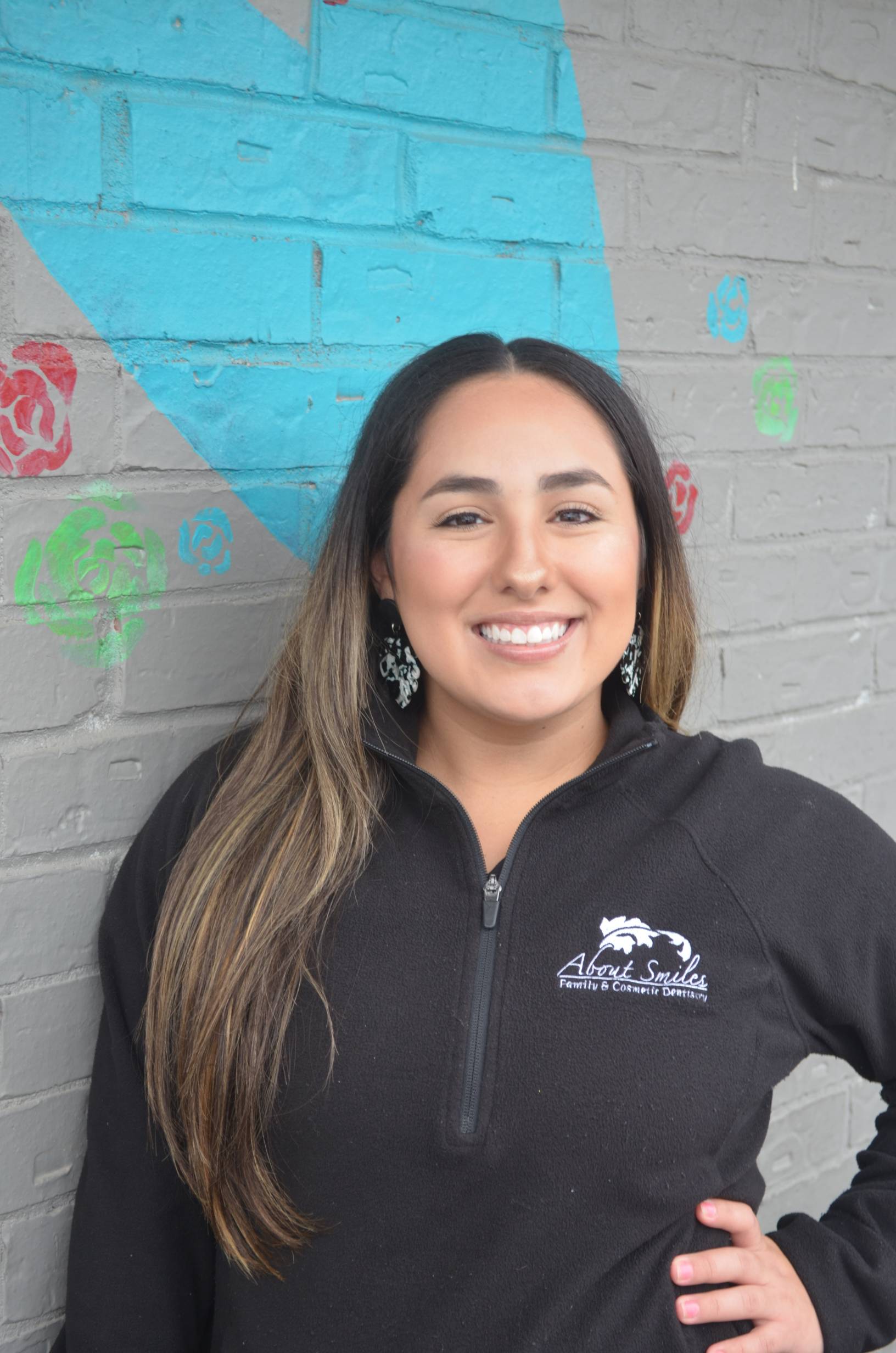 Alexis
Office Manager
Alexis is our office manager and has been in the dental field for almost 10 years. She started out as a dental assistant for 7 years and then moved to work in the front office. She has been working with About Smiles for about 4 years. Her favorite part of working here is being able to educate patients about their insurance and help them to love their smiles again without having to break the bank. 
Alexis went to Connally High School here in Austin. She loves spending time with her kids, traveling, and doing some crafts with her Cricut machine.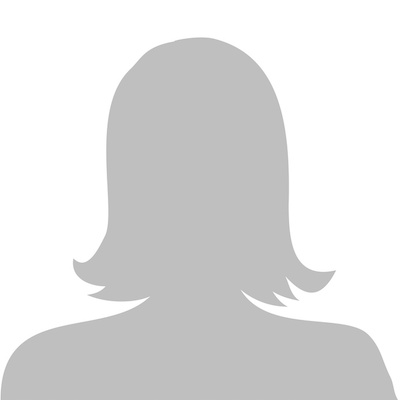 Michell
Michell started working with About Smiles about 6 years ago. She has about 10 years of experience in the field. She has a long-term established rapport with patients. She went to Elgin ISD. 
Michell loves spending quality time with her children and family. She enjoys the countryside life.